Scheduled report end date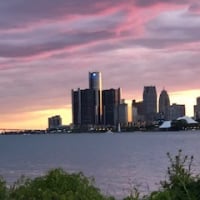 It would be great to be able to not have to specify an end date for a scheduled report.  I have a couple of reports that I don't want a specified end date.  I want it to continue indefinately.  I have to remember to check and extend the date, and would rather not have to set a reminder to do that.  
This discussion has been closed.