Can I bring several line charts into one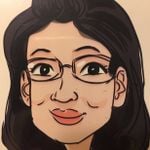 I have several line charts, since they are in different scales, so it is not good idea to use mutli-line chart, which will make some category looks too small, is it possible to build something like this?
Thank you.
Olivia  
Answers
This discussion has been closed.