Data Flow Hydration State?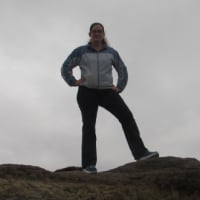 I just found the Domo Governance connector, and loaded the tables.  
The table "Data Flow Details" has a field called "Hydration State", and it's populated everything as 'dehydrated'.  
Anyone know the meaning?  What are my dataflows thirsty for???  
DataMaven
Breaking Down Silos - Building Bridges
Check out my video!
**Say "Thanks" by clicking the heart in the post that helped you.
**Please mark the post that solves your problem by clicking on "Accept as Solution"
Tagged:
Comments