Dataflow Version Comments After Run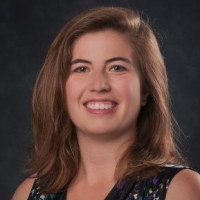 I work quite a bit with MySQL and Redshift Dataflow development, and I like being able to make comments on what changes I've made as I save each new version. However, once the Dataflow has finished running and have had a chance to review the output, I would like to be able to edit or make additional comments on that version about whether everything ran as expected.  
This discussion has been closed.