Add multiple times to daily scheduled report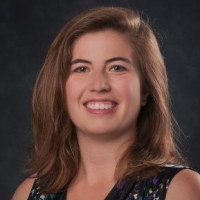 I have scheduled reports that get sent out multiple times a day, so currently I have to create a separate schedule instance with the same distribution list for every time during the day I want the report to send. It would be helpful to be able to create multiple times within a daily report schedule so that I could manage the reports more effectively.
Comments
This discussion has been closed.