how to get distinct emails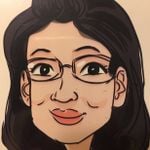 I have create a card to show the monthly subscriber, I then wanted to do a drill down to show the exact emails for the subscribers.  However, there are dublications in the emails, how to only show the distinct emails?  
Thank you.
Comments
This discussion has been closed.