"Unsolved" Classification in the Dojo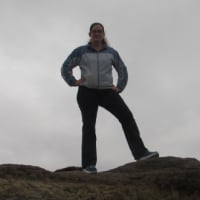 We currently have "Unanswered", but as soon as any comment is made, it moves out of that categorization.  It would be helpful for one of the tabs to be '"unsolved" so that we can quickly scan for things we can help out on, even if someone has asked a follow up question or something.  
DataMaven
Breaking Down Silos - Building Bridges
Check out my video!
**Say "Thanks" by clicking the heart in the post that helped you.
**Please mark the post that solves your problem by clicking on "Accept as Solution"
Comments
This discussion has been closed.