Data Tables - Enhancement Idea - Add Total Row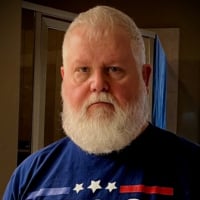 Pretty simple request, ability to add a total row to a Data Table in a card.  And also have the option to display that total row at the bottom or top of the data table.
Here is a short video overview:
Comments
This discussion has been closed.