Dataset Property - Enhancement Idea - Hide specific columns in card filters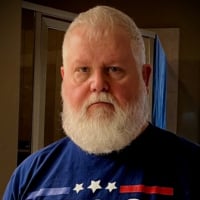 @Godiepi  sparked an idea for me on his post Dataset PDP for Columns.
Along the same lines, I'd like the ability to show/hide certain columns from users in card filters, but do want to have those fields available for BeastMode within the cards.  Would like to set this property at the dataset level.
Here is a short video that explains:
This discussion has been closed.