In-card Drillable Field Hierarchy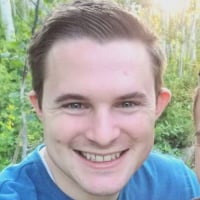 Need the ability to drill down to more granular data in-card without going to entirely separate drill-path card. This would be huge for dealing with hierarchical accounting data (parent account, child account), dates (year, quarter, month, etc.), or teams (division, department, team, individual).
This discussion has been closed.