Note card enhancements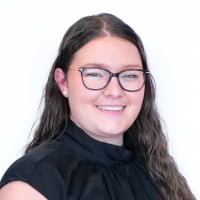 I would like to be able to customize my notecard more, specifically when it comes to making tables in notecards. Right now there is no way to customize the size of the table or the size of the card so that it shows the whole table (similarly like you can customize regular cards to be wider to show more columns). 
This discussion has been closed.