Export cards to svg (scalable vector graphics)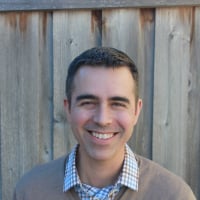 It would be useful to have the option to export a graphical card to .svg format.  SVG is a "web-friendly" format that is size-independent.  Sometimes when I export cards as .jpg or .png, they appear blurry in the powerpoint or webpage where I have placed them. If it could be exported to .svg then it could be resized and never be blurry.
This discussion has been closed.