For tooltips, allow display of FIRST or LAST element in the list for non-numeric dimensions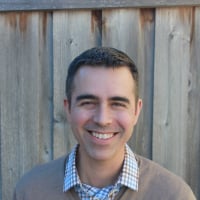 It would be useful to allow tooltips to display a value of a dimension (aka non-numeric column). Obviously it is impractical to show all values, but a simple way to implement this would be to allow either the FIRST or LAST element of a non-numeric type to be displayed in the tooltip.  
This discussion has been closed.