create section(collection) in the story telling dashboard that allows collapse and expansion.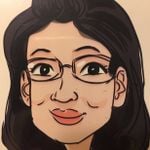 The new story telling dashboard is great.  But it will be great if we can create sections (collections) like in old way dashboard and allow collapse and expand for each collection?
Thank you.
Olivia
This discussion has been closed.