Excel Plug-In: Refresh all dataset connections at once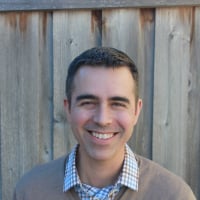 Currently with the Excel Plug-In there's no way to refresh all datasets at once. The normal use case it to refresh all the data, but right now it requires tediously going to each sheet, hitting refresh, then hitting Next and Finish on each sheet.  It should instead mirror Excel's pivot tables where there's a Refresh All button, and clicking it will refresh all the data, with no prompts, questions, or pop-ups.
Tagged:
This discussion has been closed.
Categories
1

Connect

476

Transform

35

Visualize

1

Automate

14

Predict

241

Distribute

15

Manage

23

Product Ideas
Community Forums