Custom colors for Waterfall and Candlestick charts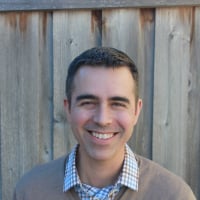 It would be great if we could have custom colors for the waterfall and candlestick charts. For the candlestick there is no way to reverse the colors, so that an increase would be red and a decrease would be green. But more importantly, it would be nice to be able to customize the colors based on increase or decrease, or even better controlled by a series. Our company pyramid has specific colors to use and the defaults red and greeen don't match.
This discussion has been closed.
Categories
Connect

472

Transform

28

Visualize

1

Automate

14

Predict

241

Distribute

14

Manage

19

Product Ideas
Community Forums