Additional sub page level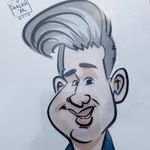 If there was another level down added to the sub menus it would greatly unclutter my organizations menu bar. I think one more level down would suffice and help out many organizations. I understand adding anything past that would get too busy.
Comments
This discussion has been closed.