collections transfered to publication groups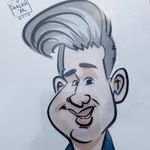 The ability to port the collections from the page or pages you are tying to a publication group so that the pub group page isn't so busy with cards. This would give the same look that the original pages have to the pub groups.
This discussion has been closed.