Data Label for 100% Stacked Graphs should default to "center"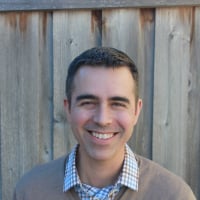 The default data label position for the 100% Stacked Graph right now outside top.  This position *might* sense for stacked graphs (and frankly it's usually wrong here too), but it is definitely wrong for 100% Stacked Graphs.  It causes confusion because the label is on the wrong bar.  The default should instead be that the labels are centered.
This discussion has been closed.