Beast Mode - Save as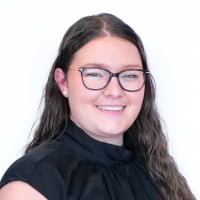 Often I find myself wanting to create a similar beast mode within the same card but slightly different. A lot of the times I do this when I create custom groups and then create a matching custom sort for those groups. I usually copy and paste the beast mode and instead of the new group names I do numbers so that I can sort it. It would be really great if within a beast mode you can just hit a "Save as" button to create a new beast mode. I could see this also being useful for when someone is testing out a beastmode and wanting to make small changes until it is exactly right but being able to keep the previous versions just in case (I do use comments as well for testing beast modes but it is harder with large beastmodes). 
Tagged:
This discussion has been closed.
Categories
Connect

476

Transform

35

Visualize

1

Automate

14

Predict

241

Distribute

15

Manage

23

Product Ideas
Community Forums