Course Builder - Mass File Delete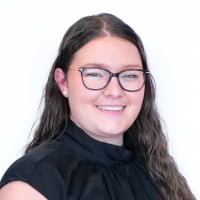 I use Course Builder a lot to create custom training for our company. A lot of the times I will duplicate a training app or import one to have a starting point. However, one downside that comes with this is all of the files it contains. I usually go in there and manually delete each one which takes a lot of time. It would be great to have an option to select multiple files to delete. It would be even more awesome if there was some info on the file like if it was even used in the course or not, I often find I have a lot of files that are not even being used. 
Tagged:
Comments
This discussion has been closed.
Categories
Connect

474

Transform

34

Visualize

1

Automate

14

Predict

241

Distribute

15

Manage

23

Product Ideas
Community Forums