Notecard Undo Button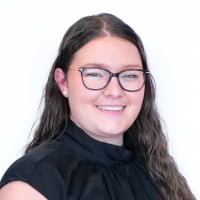 Would LOVE an undo button on notecards. I love using them but have to prevent myself from doing too much due to the fear of accidently deleting something (like a massive table...we all been there).
Tried to search for a similar idea but could not find one specific to notecards.
Comments