Open Page from Admin Pages List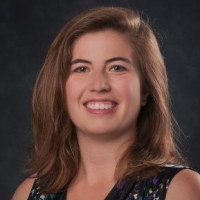 It would be helpful to be able to click on a page in the Admin Pages List (Admin > Content > Pages) and to show a link to that page in the details pane that opens on the right, like we can with the Cards list. Currently we have to navigate back to Dashboards and scroll back through the user's list to do this.
This would also make an admin user's Manage Pages list easier to manage since they would not have to share every page with themselves to view it.
Comments