Custom User Profile Fields and be able to use them as Trusted Attributes for PDP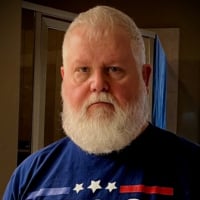 I think it would be extremely useful to have the ability to add custom user profile fields. For example I have people that cover geography that's not just based on the "location", some cover districts. Also have users who back up certain sales people. If I could add custom fields to match values against our data I could build more PDP policies to make each users experience fit their needs with less effort.
Today I am accomplishing this by setting up individual PDP policies with each user named. If I could set it up based on additional trusted attributes it would be more dynamic when a users coverage changes, or new users are added.
Comments