Page Analyzer - show filters in alpha order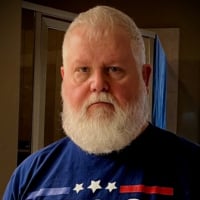 This feels like something I'm doing wrong... but I've searched Dojo and haven't found a solution... so I am submitting this request.
Page analyzer - The majority of my users have Participant user roles. Because of this I add the page filter options (which fields they can apply) to the page analyzer.  Why don't they display in alpha order?  
Comments
This discussion has been closed.