Beastmode Library - Manage all from Admin area of Domo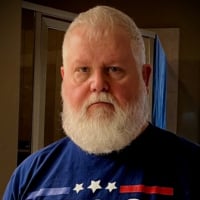 Similar to how cards and pages are now available in the admin area, I'd like to request a section be added to manage all Beastmodes.  This "Beastmode Library" would allow for export, review, edit, add, delete, share calculation on dataset, apply to summary number, which cards the Beastmode is being used in (summary number, value, sort, filter) etc, etc, etc.  
If I'm wishing... maybe even some indication that the individual Beastmode has the potential to result in an error, divide by zero, divide by null, and the other hazzards that cause me to pull my hair out trying to find.
This would help with consistency, performance... I'll stop... you know what I mean.
Basically a one-stop-shop for all things Beastmode in my instance of Domo.
Tagged:
Comments
This discussion has been closed.