Dojo Badges - Organize?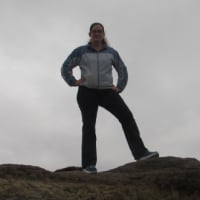 It would be really nice if the badges were organized by type on the page that shows all the badges.  It's nice to know which milestones you have reached, and what's next.  
DataMaven
Breaking Down Silos - Building Bridges
Check out my video!
**Say "Thanks" by clicking the heart in the post that helped you.
**Please mark the post that solves your problem by clicking on "Accept as Solution"
Comments
This discussion has been closed.