Card content not displayed in Power point export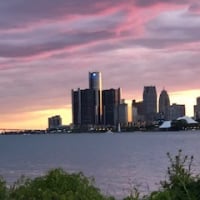 I filtered a page and downloaded the content to Power point and the content of the YOY cards do not display.  The summary number does, and all other non-YOY cards display correctly.  Anyone else having this problem?  Any solutions?
Answers
This discussion has been closed.