Is it possible to set up a collection and make it collapse or expand in story telling dashboard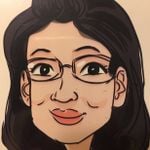 The new story telling dashboard is great.  But is it possible to create collections like in old way dashboard and allow collapse and expand for each collection?
Thanks.
Comments
This discussion has been closed.